We're a powerhouse partner
Are you looking for skilled, qualified and motivated workforce? Do you offer internships to eager college students? Do you have full or part-time jobs to fill? Then you are at the right place. Our students in career and technical degrees are looking for internships and jobs. We also have students seeking part-time work while in college.
Specific career areas (Accounting, Medical Assisting, IT, Manufacturing, and many more)
Part-time or seasonal jobs for students
Internships and Co-op positions



Post a job or internship
Jobs/Internships open to all students



You can post part-time, full-time and temporary positions in our online job board. See more about how to post here: https://www.pcc.edu/resources/careers/employers/how-to-post.html
Jobs/Internships for students in specific programs
Do you have internships or entry-level positions related to one of our career technical programs? Program specialists are available to connect students/grads to your openings. Contact a program specialist: https://www.pcc.edu/resources/careers/job-intership-contacts.html

Recruit on Campus
Job Fairs:

PCC holds two large career fairs each year and occasional smaller fairs. More information on these events is available here: https://www.pcc.edu/job-fairs/
Tabling:
To reserve a spot in a campus common area, contact a specific campus.
Targeted Recruiting:
Contact a
program specialist
to ask about targeted recruiting options.



What is Co-op?



Co-op, or Cooperative Education, is a program offering credit for work-based learning such as an internship or practicum. The training and experience you provide to PCC students can be applied to their pursuit of a college degree or certificate. This generally qualifies unpaid or stipend based internships for compliance with Fair Labor Standards. Also, PCC will cover Worker's Compensation insurance for unpaid Co-op experiences.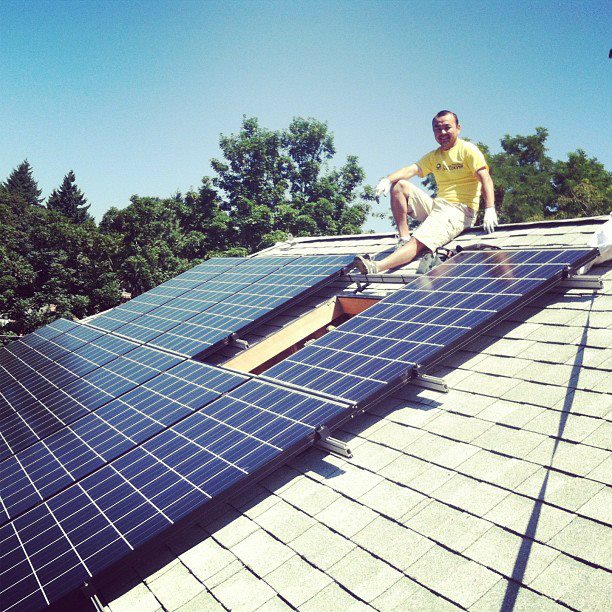 Opportunity for all, always
PCC is committed to creating a nationally-renowned culture of diversity, equity, and inclusion. To recruit with us, employers must offer employment without regard to race, color, religion, national origin, sex, marital status, disability, veteran status, age, sexual orientation or any other status protected by federal, state or local law. Our guidelines:
No buy-ins
No

private in-home services
No independent contracts (1099 positions)
Questions or Need Help?
Call 971-722-4710. We look forward to meeting your recruitment needs.